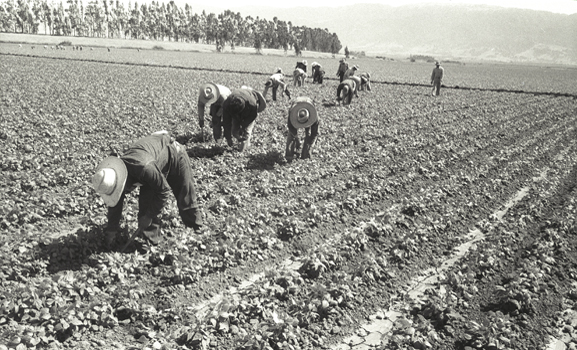 Conrado Caratachea drove his sons to the movies in a Gran Torino, planted chilies and corn for his family's table, and fixed neighbors' leaky toilets and rusty front doors in their tiny village in Michoacán, Mexico.
But it wasn't enough work to feed a family that would grow to seven daughters and four sons. In the late 1950s, Conrado crossed the border every day from the Mexican state of Sonora into Arizona to harvest fruits and vegetables under Bracero – a federal program that allowed 4.5 million guest workers to farm America's fields. In 1961, Conrado landed in the vineyards of Napa Valley.
"A lot of other Braceros from Michoacán were going to Napa, so my father followed them. He wanted to know – what is there?" said Miguel Caratachea, 38, Punch Vineyard's chief winemaker, who knows about his father only through stories passed down from his brothers and sisters. Miguel was 9-months-old when Conrado died at 60.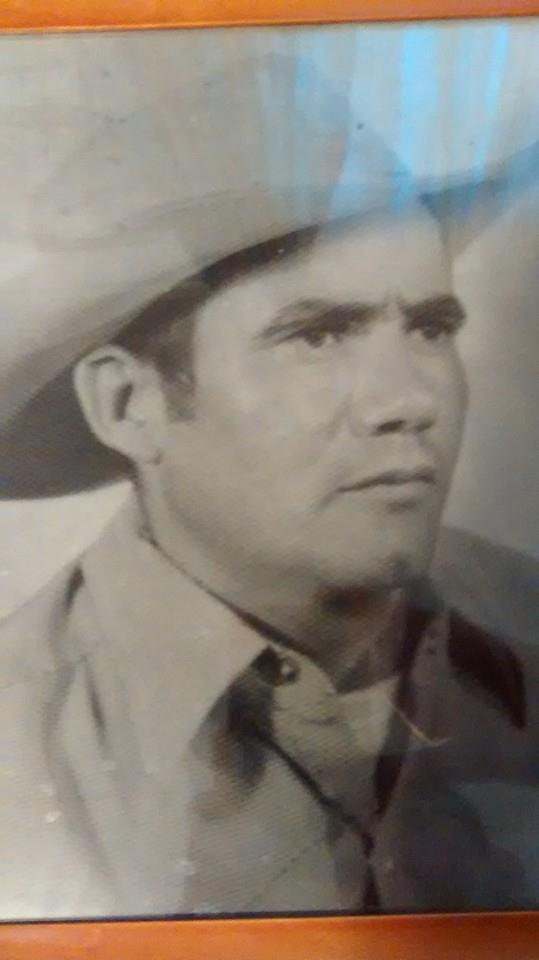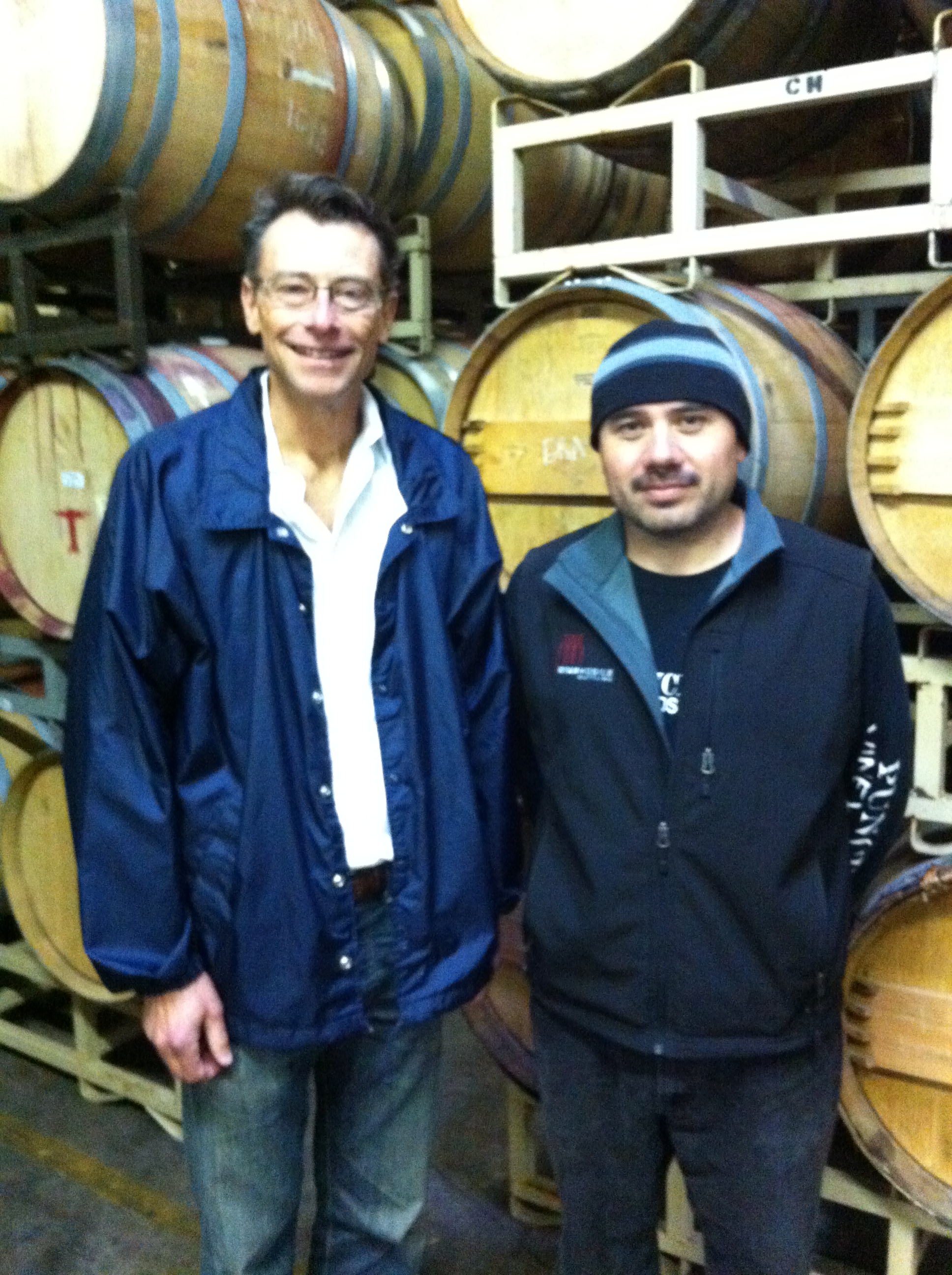 "People said he was a very nice guy who would help anyone. I was told he could do anything."
Like father, like son.
Unlike many winemakers, Miguel guides every step of Punch's Cabernets and Chardonnays from vineyard to bottle. He decided to name its premium Cabernet Bracero in honor of Conrado. Grapes for Punch's releases are all bought from vineyard owners that Miguel has known since he was 12 and followed his brother, Hijinio to Napa Valley. Wine and Spirits Magazine named Bracero one of the top Cabernets of 2014.
Hijinio was the assistant winemaker at Frogs Leap Cellars, taught Miguel the trade and encouraged him to get a college degree. Miguel attended UC Davis's enology program while commuting from Napa, graduating in 2000. He met Punch winemaker Lee Nordlund in 2007 and has been chief winemaker ever since. Hinijio died three years ago.
Bracero – which has Hijinio's name on the back as well as Francisco, Miguel's other brother who bottles it – was a label that almost wasn't.
When he applied for Bracero, the government board regulating labels let Miguel know a winery was already bottling under "Braceros." But Miguel didn't mind – he only wanted to honor one Bracero with Punch's $120 bottle. At the release party in the fall, Miguel had to tell people why Bracero was made in honor of his father.
"Many people at the party had ever even heard of the Bracero program," said Miguel.
But Miguel and his family think about Conrado all of the time. Miguel's 80-year-old mother Maria Catarina Curiel has kept all of Conrado's pay stubs from the Bracero checks he sent to her in Michoacán and Miguel named his son Conrad.
Feature photos from iconic photographer Dorothea Lange, First Braceros 1942.